Editor's Note: Paul George was reportedly scratched hours before tipoff after entering health and safety protocols.
Two teams will punch their tickets to the playoffs, while two others will fall agonizingly short once the final play-in tournament matchups conclude on Friday.
The Cleveland Cavaliers and Atlanta Hawks will square off for the East's No. 8 seed, followed by a showdown between the Los Angeles Clippers and New Orleans Pelicans for the West's last postseason spot.
Here's one key to victory for each of the four remaining teams.
Cavs: Slow down Trae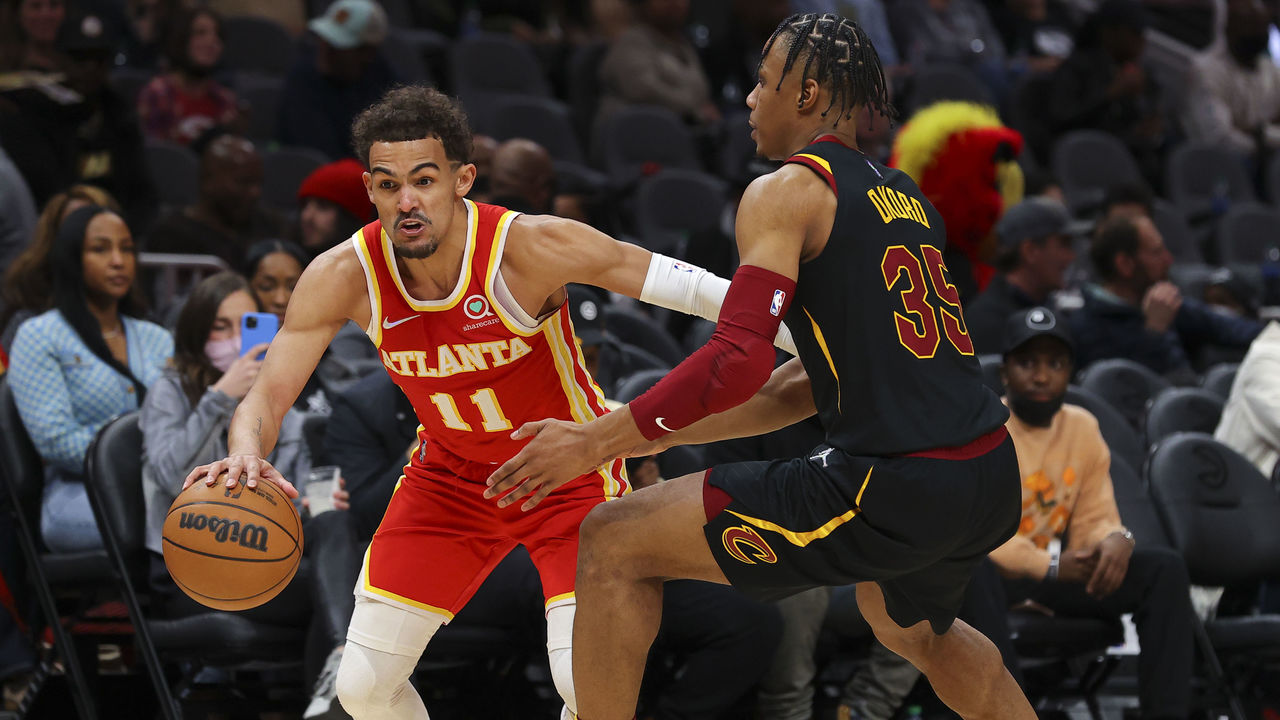 It's no secret that Trae Young is the head of the snake for the Hawks' offense. He's one of the game's most talented scorers and playmakers, and the Cavaliers didn't have an answer for him during the regular season.
Young averaged 32.5 points on 46.1% shooting – including a 41.2% clip from deep – along with nine assists and 1.3 steals in four meetings against Cleveland. While the Cavs are unlikely to shut the two-time All-Star down, they can do a much better job slowing him down.
Cleveland expects second-year wing Isaac Okoro to handle one-on-one duties against Young. His size and physicality should at least force the Hawks guard to earn his points, but Okoro's offensive limitations might prevent him from shadowing Young for the entire game. Blitzing Young is another option, but he proved capable of finding open teammates when the Charlotte Hornets pressured him two nights ago.
Hawks: Continue shooting the 3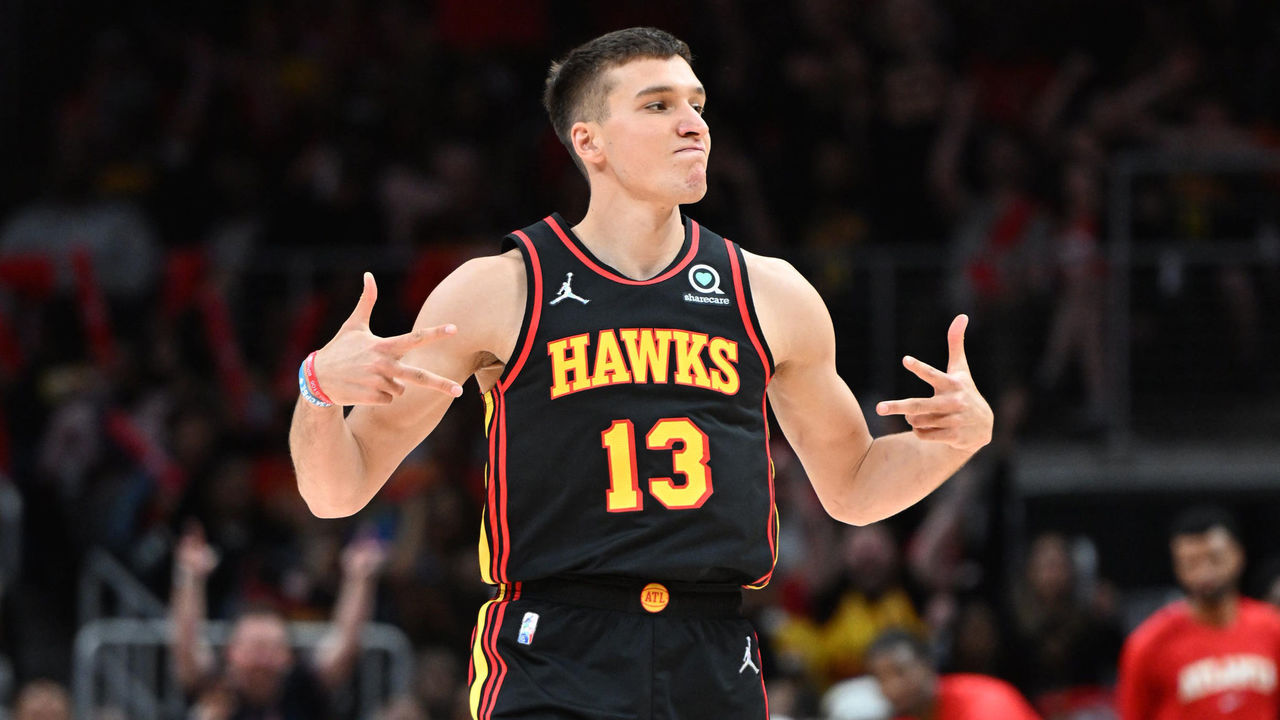 Atlanta's outside shooting has fueled the NBA's second-ranked offense. The Hawks trail only the Miami Heat in 3-point efficiency (37.4%) and rank 11th with just under 13 triples per game. Besides Clint Capela, each of the team's starters is a 3-point threat. Atlanta has seven different rotational players shooting at least 36.1% from distance, even with John Collins and Lou Williams sidelined.
Nate McMillan's squad registered 15.7 threes per contest in the three regular-season wins over the Cavs. That formula shouldn't change Friday evening, especially with Jarrett Allen potentially returning to the lineup. The All-Star center and rookie Evan Mobley are arguably the Association's top rim-protecting tandem. Cleveland is limiting opponents to a league-best 60.5% shooting on attempts within the restricted area.
Pelicans: Attack in transition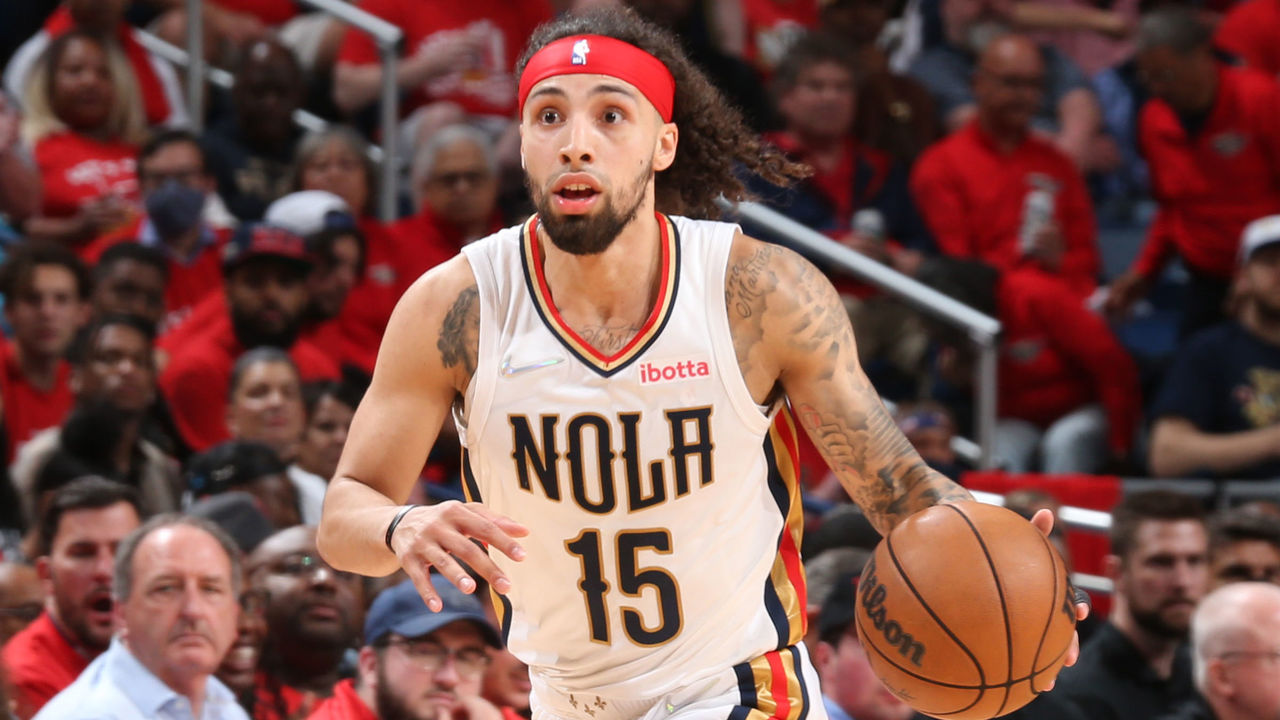 Despite a disastrous start, the Pelicans are one win away from becoming the fourth team in NBA history to make the playoffs after beginning 1-12 or worse. While New Orleans certainly has its work cut out against a deep Clippers squad, the team was victorious in three of their four regular-season meetings.
The Pelicans' transition game had great success in each of those wins, averaging 17.7 fast-break points and 15.3 points off turnovers. The club's sixth-ranked transition attack feeds off live-ball turnovers created by the likes of Herb Jones and Jose Alvarado.
The Clippers are tough to score on when their half-court defense gets set. Los Angeles is allowing only 91.6 points per 100 half-court plays, which is the NBA's fourth-best mark, according to Cleaning the Glass. Tyronn Lue has a stable of switchable defenders at his disposal and can play big or small ball.
Clippers: Pack the paint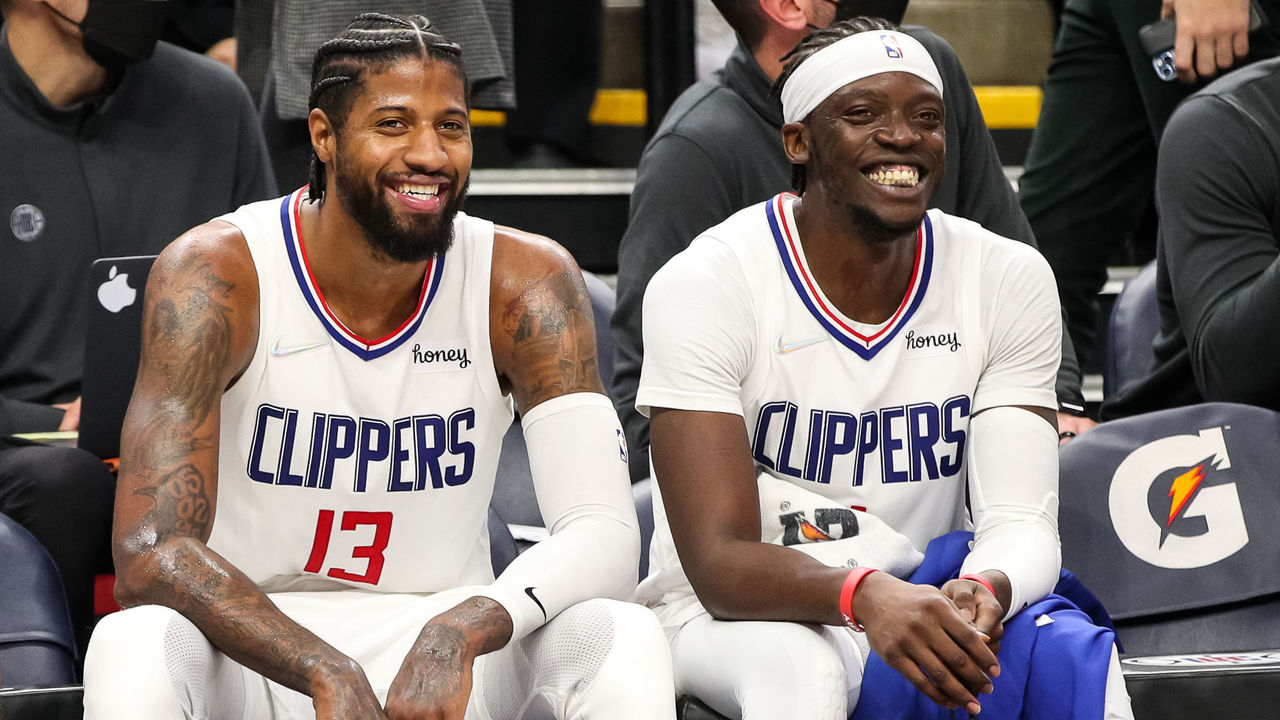 L.A. shouldn't think twice about packing the paint against New Orleans. Willie Green's team is 27th in 3-point efficiency (33.2%) and tied for 28th in average threes (10.6 per game), despite acquiring CJ McCollum mid-season. The ex-Portland Trail Blazers guard and Devonte' Graham are the club's only players making at least two triples per contest.
Clogging the paint will also take away driving lanes from McCollum and Brandon Ingram. Both players rank within the league's top 40 in drives per game and are averaging a combined 14.1 points off such sequences. Reggie Jackson and Paul George are both solid perimeter defenders, but the Clippers can afford to overhelp should McCollum or Ingram penetrate the paint.